Why Attend
The Sage Enterprise Management Partner Summit is the largest worldwide gathering of Sage Business Cloud Enterprise Management partners, brought together for a unique and memorable experience.
Webinar Series
Join EVP of Partners, Accountants, and Alliances, Jennifer Warawa, for our webinar series to understand the benefits our event offers, the powerful takeaways our experts will deliver, and the latest future thinking technology from Sage and our ecosystem. Signup, ask questions, learn something, picture the opportunity.
The 2018 Experience: Feedback from your peers
"Thank you for organizing the most productive three-day partner summit we've ever experienced. What we achieved in a couple of days in Seville would have taken months otherwise."
Julian Diaz, Skynamo (South Africa)
"I'm happy to say that the show far exceeded my expectations and more. And more importantly, it is so great to see the new team members on the Sage side that can drive execution on making Enterprise Management a competitive product."
Phil Sim, Blytheco (USA)
Agenda
Sage Enterprise Management Partner Summit combines inspiration, insights, technology, and networking for a fantastic experience that powers future business success. You'll find the agenda overview detail below.

New! Get the breakout session listing PDF.

*Agenda is subject to change.
* Agenda is subject to change
Event Details
This year we are hosting Sage Enterprise Management Partner Summit in exciting and innovative Dubai, United Arab Emirates.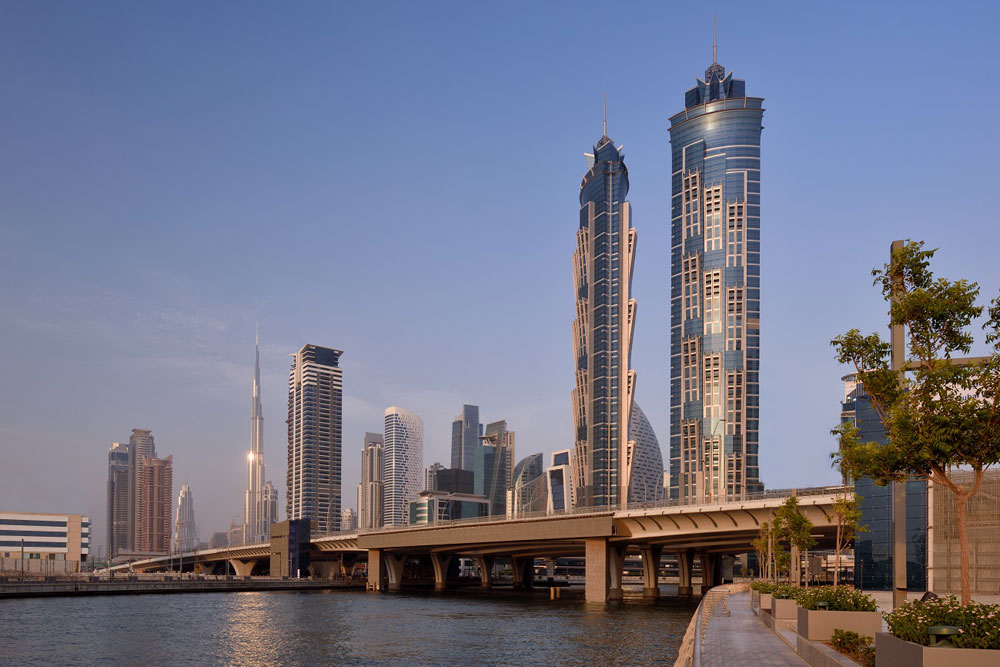 Hotel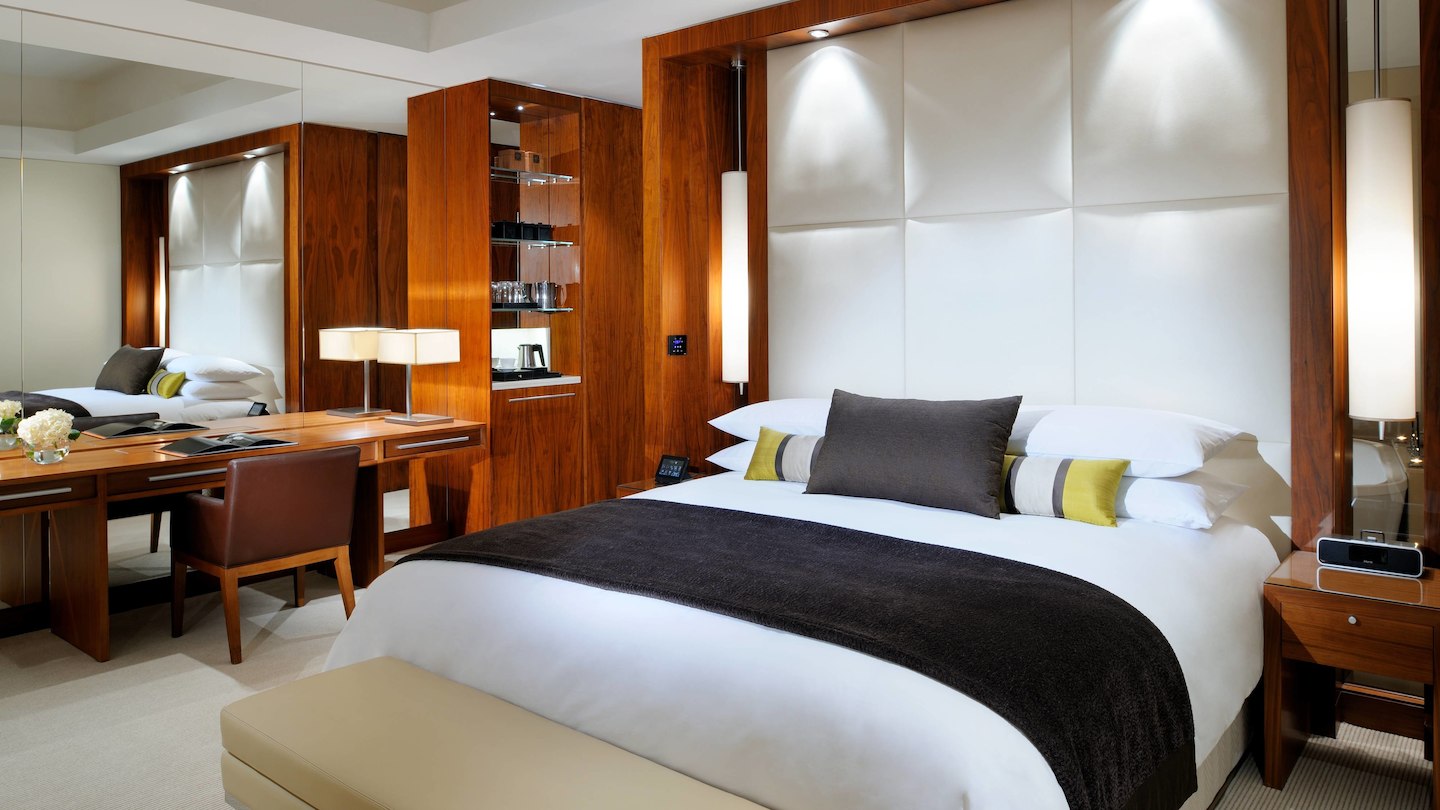 The JW Marriott Marquis discounted rate for delegates is $190(USD)/night + taxes and fees. This rate includes breakfast each day. You will have the option to book your accommodations during the registration process. You may also book the conference rate directly here.



Note: The discounted rate is based on the Dirham rate of AED 700. The conversion to dollars may vary slightly based on the latest currency exchange rate.
Pricing
Your registration fee includes access to all content and experiences, such as receptions and dinners, Sage Enterprise Management Partner Summit has to offer.
$1,650 USD
Early bird
Ends 20 January 2019*
EXPIRED
$1,950 USD
Save
21 January - 10 February 2019*
EXPIRED
$2,050 USD
Standard
11 February - 1 March 2019*
$1,550 USD
Group
Per person rate 3+
Ends 1 March 2019*
* 11:59 pm Eastern Time (US)

NOTE: Rates listed are per person; VAT Tax is not inclusive. Please refer to the Registration policy for further details.

$250 USD Pre-conference one-day implementation bootcamp (add-on).

Guest passes may be purchased for the 3 April Partner Celebration. Passes are $125(USD)/each and are for guests 18 years of age and older. More information is available in the FAQ and during the registration process.
Visa
Your entry into Dubai may require a visa. Requirements by country may be found here. You may download this visa letter if you require one.
Travel
Emirates Airlines is pleased to offer registered attendees a 10% discount on airfare to the event. Travel validity period is 27 March - 9 April 2019. More information, including the promo code, may be found here.
Impactful experiences to help your business thrive
Sage Genius Bar
Meet Sage Enterprise Management product experts at the Sage Genius Bar:
• Discover how to best utilize Sage technology
• Ask your burning product questions
• Be among the first to test drive the V12 updates
Sage Meeting Centre
Take control of learning through 30-minute meaningful conversations with seasoned Sage experts in the Sage Meeting Centre:
• Collaborate on ideas
• Get smart advice and best practices
• Soak up invaluable knowledge to answer your questions,
increase product performance, and accelerate business
Sponsors
A special thank you to our sponsors. Make sure to visit with our sponsors to understand how their offerings can enhance the value of Sage products.
Diamond Sponsor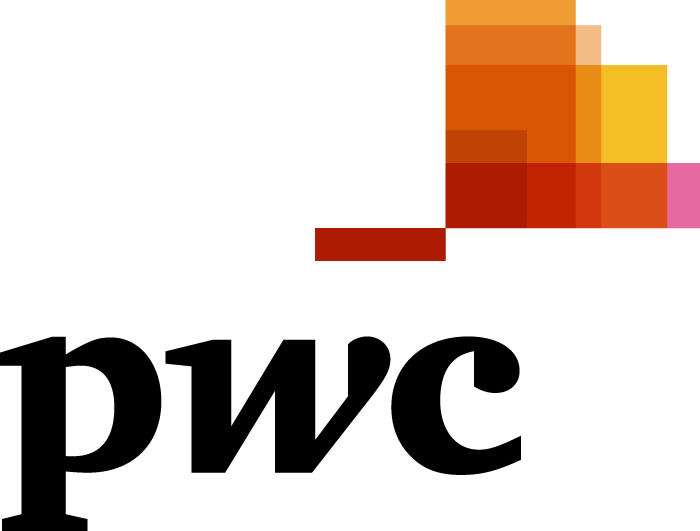 Platinum Sponsors



Gold Sponsors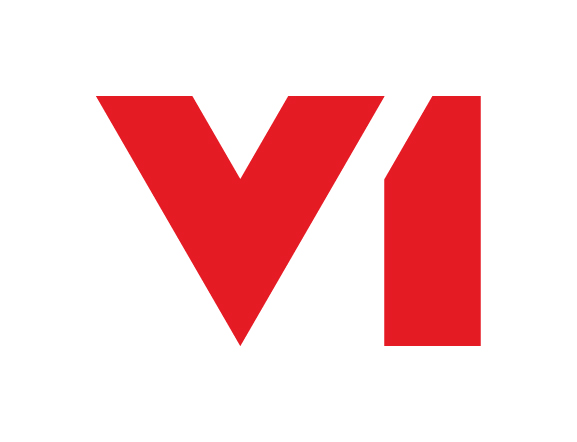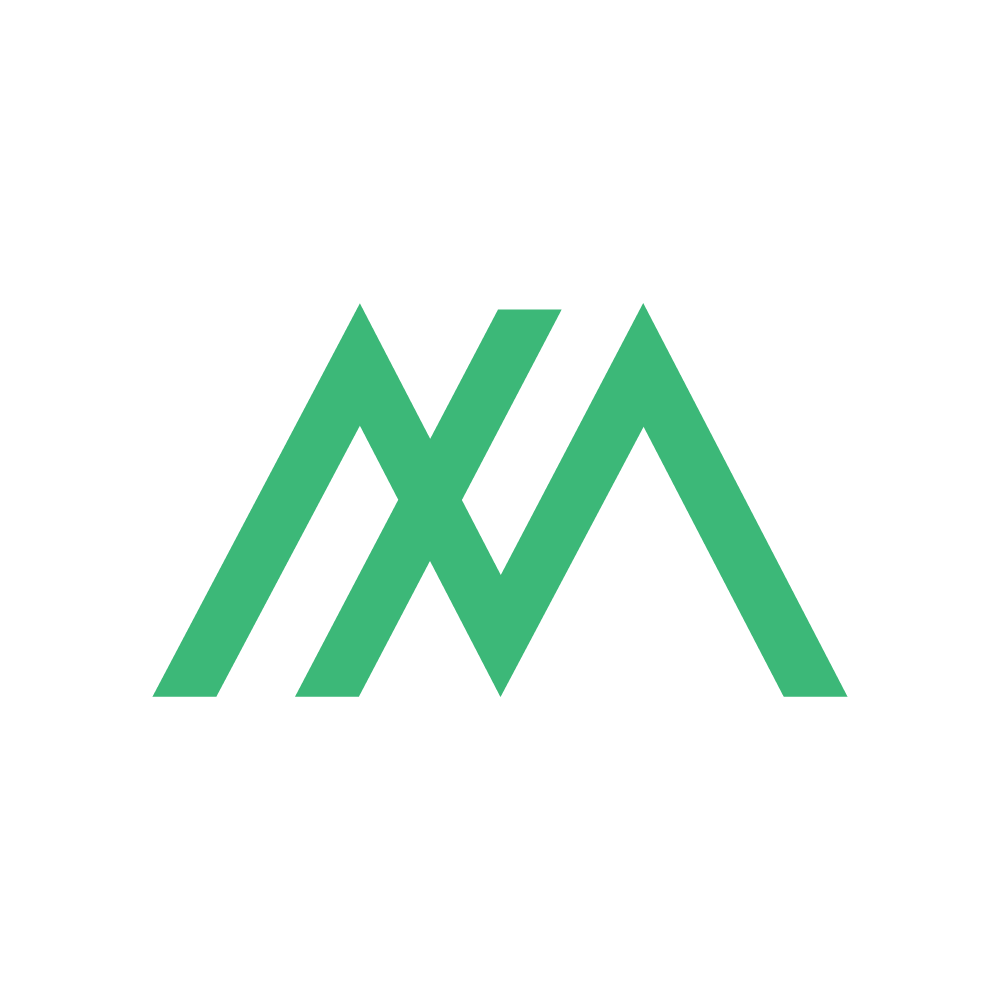 Silver Sponsors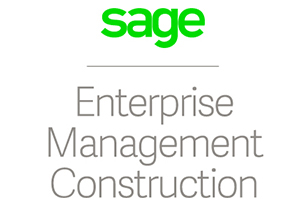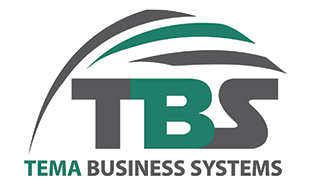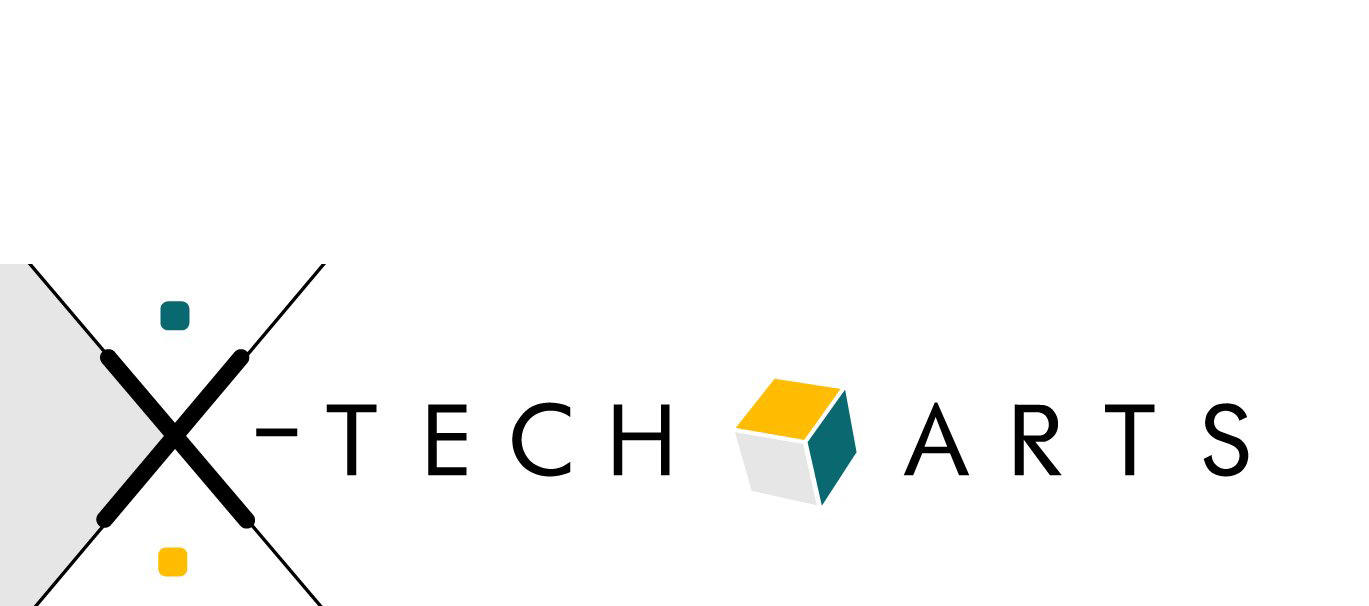 Bronze Sponsors