Why Attend
The Sage Enterprise Management Partner Summit is the largest gathering of elite Sage Business Cloud Enterprise Management partners, brought together for a unique and memorable experience.
Agenda
With so much great content, we will make the breakout session presentations available to attendees, on the event mobile app, 10 May.
* Agenda and speakers are subject to change
Event Details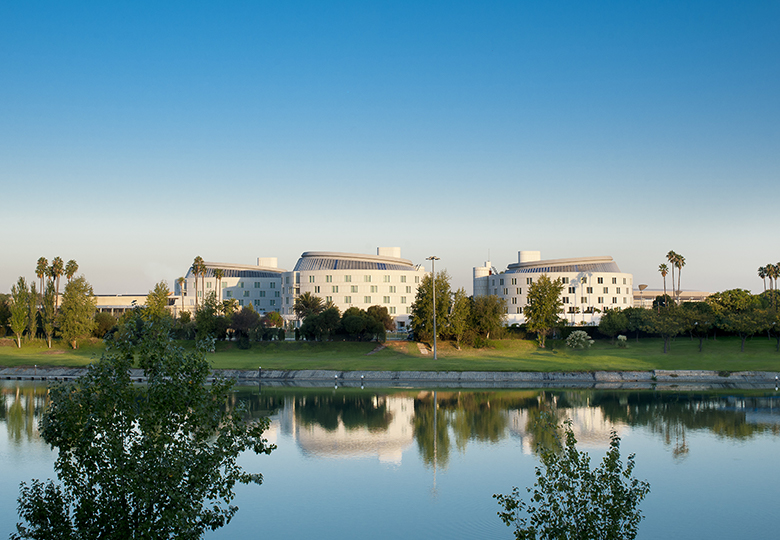 Featured Speakers
There's nothing like hearing from the experts live and in person.
Lisa McLeod
Philip Carter
Luis Pardo
Jennifer Warawa
Nick Goode
Lisa McLeod
Global expert on purpose-driven sales
Lisa Earle McLeod is the author of Selling with Noble Purpose, the bestseller that introduced Noble Purpose into the business vernacular. She is a former Procter & Gamble Sales trainer who now runs her own consulting firm, McLeod & More, Inc. Her firm's clients include Hootsuite, Roche, Volvo, and Dave & Busters. Lisa is a prolific writer; she is the author of 5 books and over 2,000 articles. She is the sales leadership expert for Forbes.com and has appeared on the Today show and the NBC Nightly News.
Philip Carter
Chief Analyst Europe, IDC
Philip Carter is Chief Analyst for the European region. This new role has been created specifically to drive innovation in new research topics and deliverables, to promote collaboration and knowledge sharing, and to increase customer satisfaction. Specifically, Carter will identify new topics and themes and drive thought leadership, working with the broader team to continuously inject innovation into IDC's regional deliverables, events, and CXO Summits.
Luis Pardo
EVP, Sage Iberia
Luis Pardo hold several positions in different multinational before joining Sage in 2001, where he took over various responsabilities in Europe and the rest of the world. Luis is EVP of Sage Iberia since 2014.
Luis is a member of the Business Action Council of CEOE, of the Advisory Council of Foment del Treball, of the British Chamber of Commerce in Spain and president of the International Madrid Business Club.
Among other honours Luis has been named in 2017 "CEO of the Year" by La Razón. He also received the EU Leadership Award by the EU Business School and the Gold Star for Excellence by the Institute For Professional Excellence.
Jennifer Warawa
EVP of Partners, Accountants and Alliances, Sage
Jennifer Warawa is responsible for the strategy and execution of Sage's partner program worldwide, creating and developing strategic alliances and relationships, fostering new business development opportunities and recruiting new partners.
Jennifer was listed as one of the "10 Tweeters Worth Following" by Accounting Today; made the Accounting Today Top 100 Most Influential People in Accounting consecutively for the last seven years, was on CPA Practice Advisor's Top 40 Under 40 list for six consecutive years, and has been named one of the Top 25 Most Powerful Women in Accounting for the last four years running, as recognized by CPA Practice Advisor.
Nick Goode
EVP, Product Management, Sage
Nick leads product management and product marketing for Sage. He's been in the software industry for over 20 years working globally on cloud, mobile and enterprise b2b products. He's passionate about leadership, digital engagement, innovation and customer success. Outside work, Nick is a health and fitness evangelist; he lives on a farm in Cheshire with his wife, children and horses.
Visit the Sage Advice Lounge for expert advice
Loved what you experienced at the event? Continue receiving actionable solutions to your everyday business needs.

Get more Sage Advice in your region.
Sponsors
Special thanks to our Sage Enterprise Management Partner Summit sponsors.
Platinum Sponsors


Gold Sponsors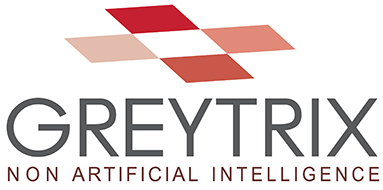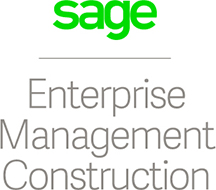 Silver Sponsors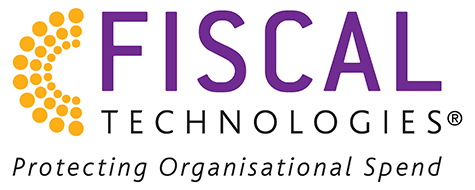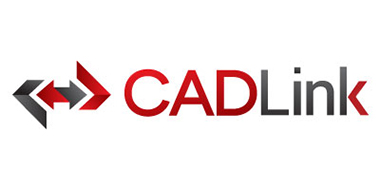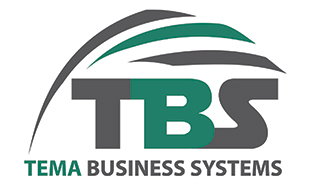 Bronze Sponsors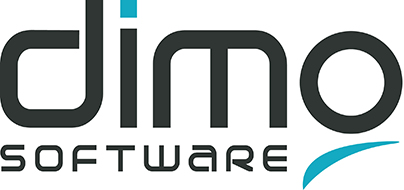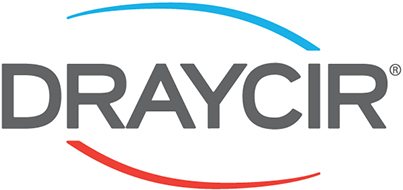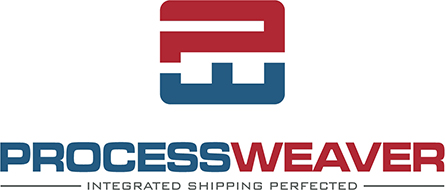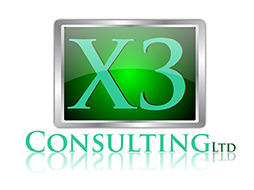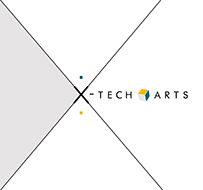 Exhibitor Sponsors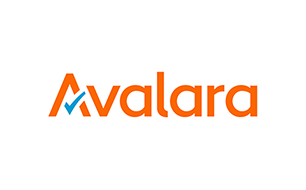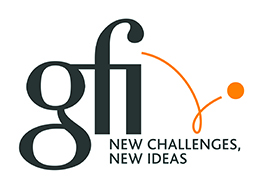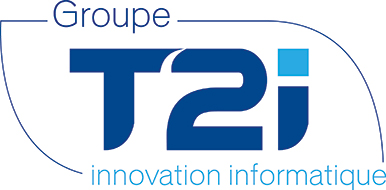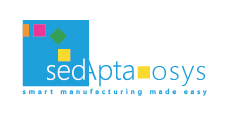 Have a question?
Refer to our FAQ for answers to commonly asked questions.

If you would like further information on this event contact us.