Why Attend
The Sage Enterprise Management Partner Summit is the largest worldwide gathering of Sage Business Cloud Enterprise Management partners, brought together for a unique and memorable experience.
Webinar Series
Join EVP of Partners, Accountants, and Alliances, Jennifer Warawa, for our webinar series to understand the benefits our event offers, the powerful takeaways our experts will deliver, and the latest future thinking technology from Sage and our ecosystem. Signup, ask questions, learn something, picture the opportunity.
The 2018 Experience: Feedback from your peers
"Thank you for organizing the most productive three-day partner summit we've ever experienced. What we achieved in a couple of days in Seville would have taken months otherwise."
Julian Diaz, Skynamo (South Africa)
"I'm happy to say that the show far exceeded my expectations and more. And more importantly, it is so great to see the new team members on the Sage side that can drive execution on making Enterprise Management a competitive product."
Phil Sim, Blytheco (USA)
Agenda
Sage Enterprise Management Partner Summit combines inspiration, insights, technology, and networking for a fantastic experience that powers future business success. You'll find the agenda overview detail below.

*Agenda is subject to change.
* Agenda is subject to change
Event Details
This year we are hosting Sage Enterprise Management Partner Summit in exciting and innovative Dubai, United Arab Emirates.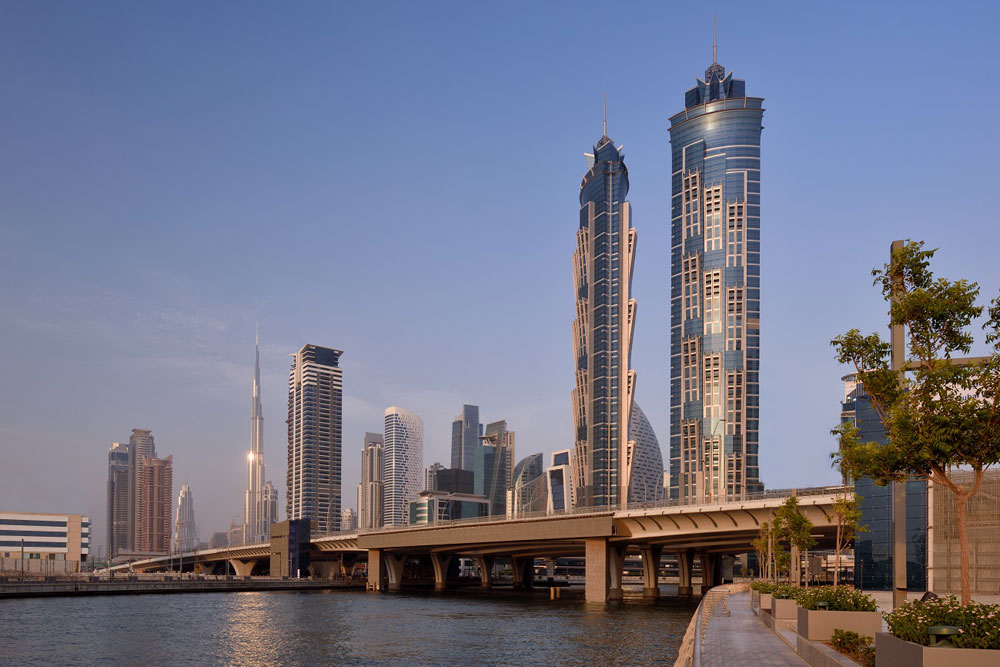 Hotel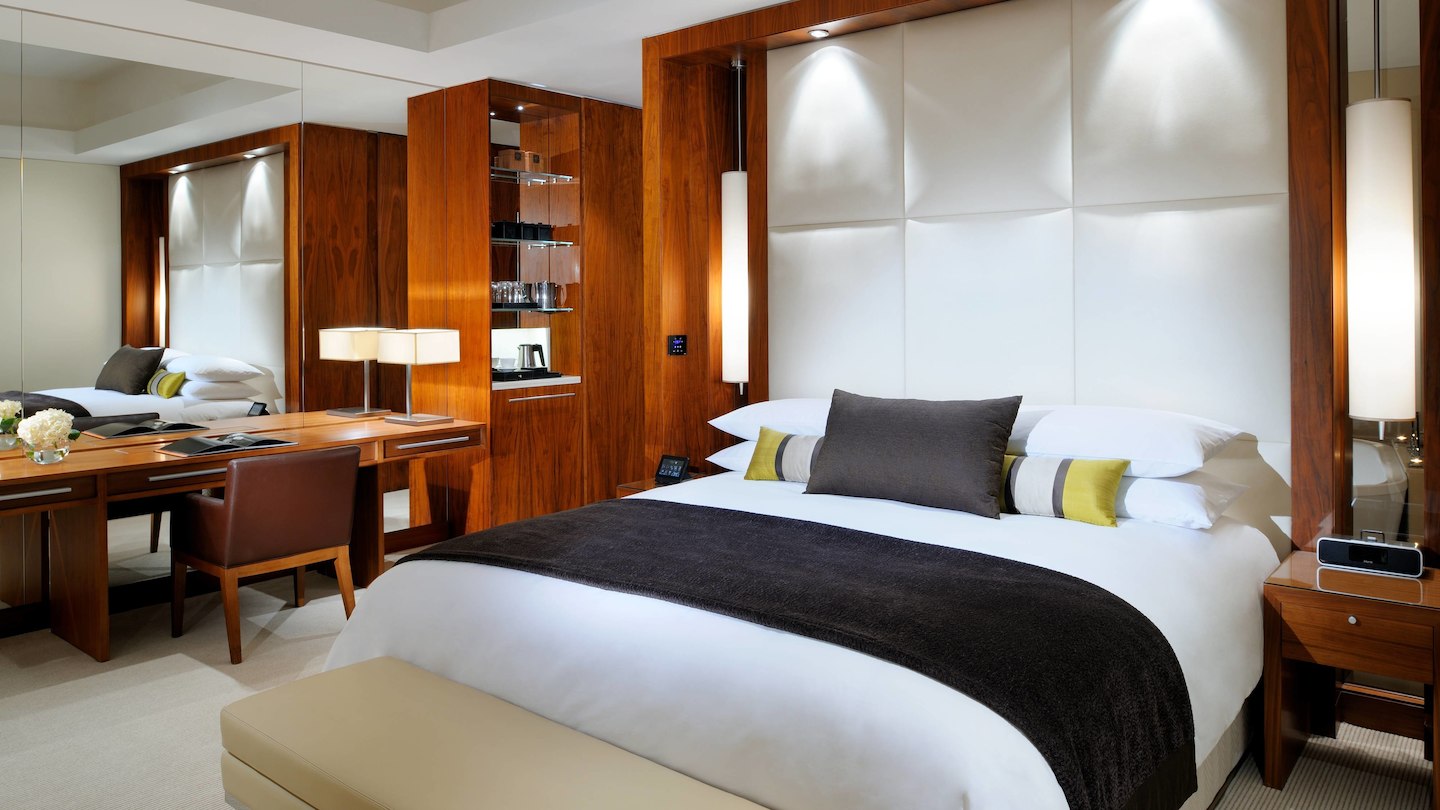 The JW Marriott Marquis discounted rate for delegates is $190(USD)/night + taxes and fees. This rate includes breakfast each day. You will have the option to book your accommodations during the registration process. You may also book the conference rate directly here.



Note: The discounted rate is based on the Dirham rate of AED 700. The conversion to dollars may vary slightly based on the latest currency exchange rate.
Pricing
Your registration fee includes access to all content and experiences, such as receptions and dinners, Sage Enterprise Management Partner Summit has to offer.
$1,650 USD
Early bird
Ends 31 December 2018*
$1,950 USD
Save
1 January - 3 February 2019*
$2,050 USD
Standard
4 February - 1 March 2019*
$1,550 USD
Group
Per person rate 3+
Ends 1 March 2019*
* 11:59 pm Eastern Time (US)

NOTE: Rates listed are per person; VAT Tax is not inclusive. Please refer to the Registration policy for further details.

$250 USD Pre-conference one-day implementation bootcamp (add-on).

Guest passes may be purchased for the 3 April Partner Celebration. Passes are $125(USD)/each and are for guests 18 years of age and older. More information is available in the FAQ and during the registration process.
Visa
Your entry into Dubai may require a visa. Requirements by country may be found here. You may download this visa letter if you require one.
Travel
Emirates Airlines is pleased to offer registered attendees a 10% discount on airfare to the event. Travel validity period is 27 March - 9 April 2019. More information, including the promo code, may be found here.
Featured Speaker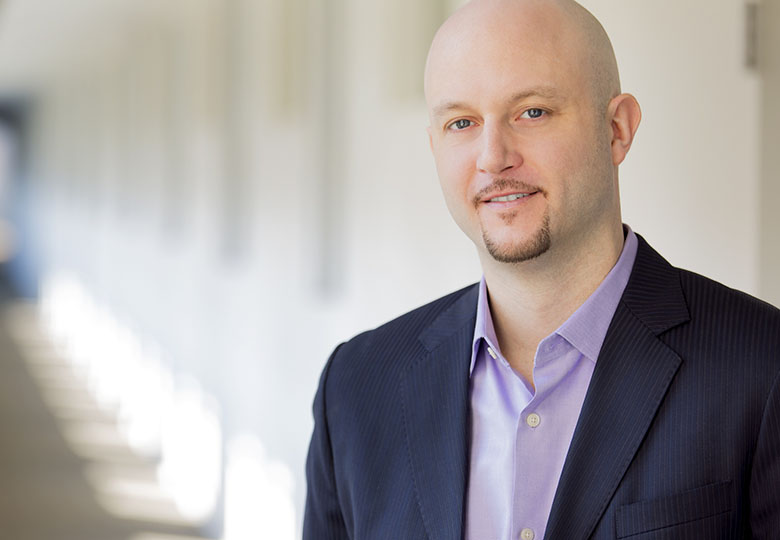 John Barrows
Professional sales trainer and consultant

John has provided sales training and consulting services to some of the world's fastest growing companies like Salesforce, Google, LinkedIn, and Dropbox. He has also been a top-rated keynote speaker at several Sage Intacct conferences.

His previous experience spans all aspects of Sales at every level from making 400 cold calls a week as an inside sales rep to a VP of Sales at his first start up that was sold to Staples. John is an active sales professional who has learned a lot about what works and doesn't work in Sales and loves sharing the tips and techniques he has found to have an impact along the way. His main goal is to improve the overall education and quality of Sales by sharing ideas and techniques that work.
Speakers
There's nothing like hearing from the experts live and in person.
Blair Crump
Jennifer Warawa
Nick Goode
Fabrice Alonso
Mark Fairbrother
Robert Sinfield
Blair Crump
President, Sage
Blair Crump was appointed to the Board 1 January 2018 having joined Sage in 2016 as President, leading sales and customer service across the Group.

Blair has a strong background in sales, customer service and driving growth, and has significant leadership experience in the technology sector. Blair joined Sage from profit realization company PROS Holdings, where he was Chief Operating Officer. Previously, Blair led Salesforce.com's Global Enterprise business, reporting into CEO Marc Benioff, and prior to this was at Verizon Business, where he was Group President. Blair was also at MCI Communications for 23 years, before its acquisition by Verizon.
Jennifer Warawa
EVP, Partners, Accountants and Alliances, Sage
Jennifer Warawa serves as the Executive Vice President of Partners, Accountants and Alliances at Sage. She is responsible for leading the strategy and execution of Sage's partner program worldwide to drive success and generate revenue for the partner network. Jennifer is based in Atlanta, GA and has been with Sage since 2008.

Jennifer is a regular speaker at industry events and has been recognized by many top accounting publications for her accomplishments, including Accounting Today's Top 100 Most Influential People in Accounting and CPA Practice Advisor's Top 25 Most Powerful Women in Accounting.
Nick Goode
EVP, Product Marketing, Sage
Nick leads Product Marketing at Sage. He's been in the software industry for 25 years (8 at Sage) working internationally on cloud, mobile and enterprise b2b products. He's passionate about leadership, digital engagement, diversity and customer success. Outside work, Nick is a health and fitness evangelist; he lives on a farm in Cheshire with his wife, children and horses
Fabrice Alonso
Product Management Director, Enterprise Management, Sage
Fabrice has been working in the ERP industry for the last 18 years. Large part of that time was spent with final customers to sell them or help them to implement Sage Business Cloud Enterprise Management, but Fabrice also spent 5 years at KPMG helping customers to design their business processes and select the right solution regarding their business requirements.

Fabrice now leads the definition of the strategy and roadmap to provide to end-users the right solutions considering the product capabilities, the user experience and the technology.
Mark Fairbrother
VP, Product Engineering, Enterprise Management Suite, Sage
Mark Fairbrother is the software engineering leader for Sage Enterprise Management with responsibility for coordinating activities across Sage's 12 Enterprise Management global development centres. Mark drives the technical strategy for Enterprise Management ensuring that we have the technology needed to deliver the solutions our customers demand both today and in the future. Prior to joining Sage, Mark held similar product leadership positions in a range sectors and industries ranging from HCM, payroll, automotive and telecoms.
Robert Sinfield
VP, Product, Enterprise Management Suite, Sage
Robert Sinfield is a market and product strategist with a focus on identifying how, where and when to deliver intuitive, disruptive solutions that meet the ever changing technological and legislative landscape today and tomorrow. He currently Vice President of Product for Sage Business Cloud Enterprise Management. Prior to joining Sage, Robert worked for other software vendors in a variety of roles in Product Management and Product Marketing. He brings with him over 20 years of experience in the Enterprise space and has worked in a variety of industries ranging from manufacturing to financial services implementing enterprise software solutions in over 50 countries.
Sponsors
A special thank you to our sponsors. Make sure to visit with our sponsors to understand how their offerings can enhance the value of Sage products.
Diamond Sponsor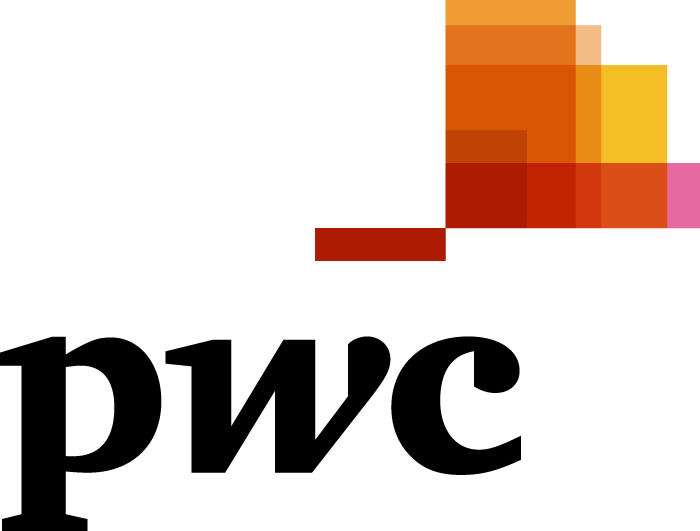 Platinum Sponsors



Gold Sponsors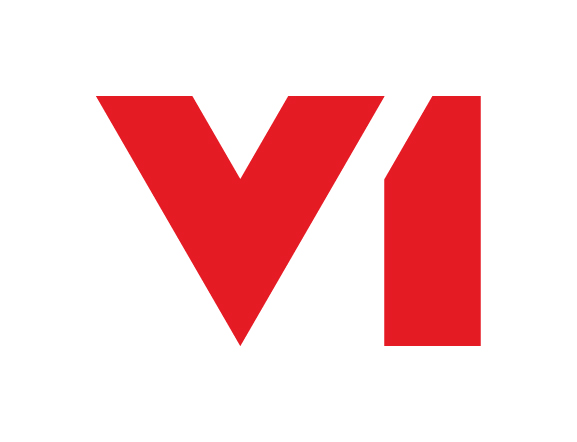 Silver Sponsors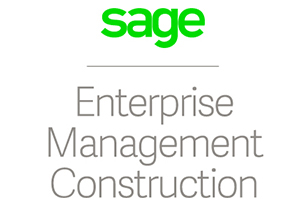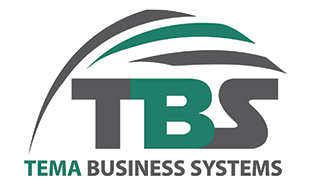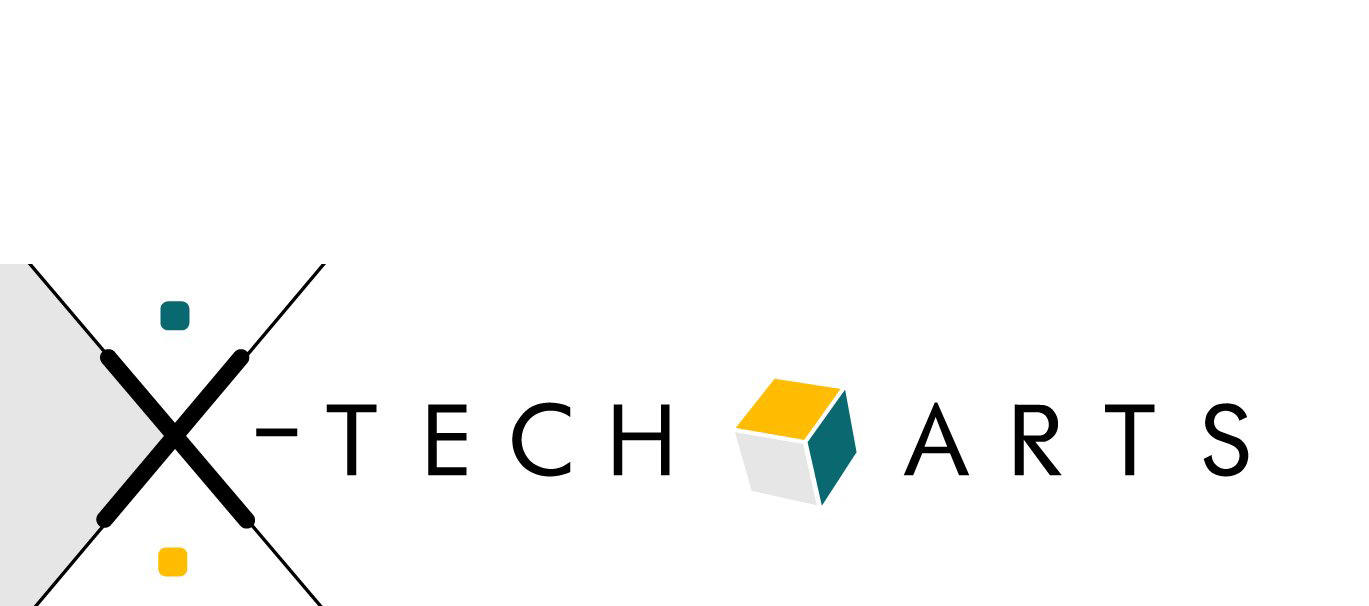 Bronze Sponsors