Delivering intelligent eCommerce
Seamlessly extend your Sage platform to the digital world with secure and real-time connectivity.
Sage is an integral part of your business. With digital transformation taking hold, you're looking for ways to drive incremental revenue and improve operating efficiencies—so it only makes sense to consider a robust eCommerce solution that's already fully integrated. As the world's only Sage certified eCommerce solution, it's cost effective, easy to use, and scalable–right from the start.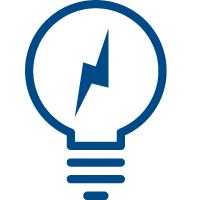 Insightful
Get real-time insight and analytics with comprehensive visibility across your entire eCommerce platform.
Intuitive
Extend your business and brand using simple, built-in, responsive design templates found in the console.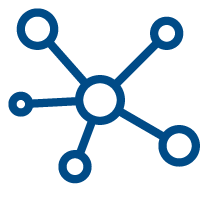 Integrated
More than 1500 integration points to help streamline your online business process for increased ROI.
Learn how Sage eCommerce can transform the way you do business online

See what customers are saying
Learn how Sage eCommerce has helped other businesses succeed.
Discover More
Thank you for your interest in Sage! One of our representative will be in contact with you shortly.