Speaker
Duration
: 09:00-12:30
Cost
: R2350 pp excl. VAT
SLC Members
: R2150pp excl. VAT.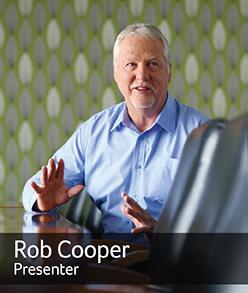 Rob Cooper


Rob Cooper completed his B.Sc. Computer Science at the University of Pretoria in 1971. Many years of design and programming of various financial systems followed, including the development of payroll systems for different environments.
Over the last fifteen years, his focus has been on the numerous pieces of legislation that govern the employment and payroll industry and he is a respected expert, presenting at tax seminars and workshops.
View bio