Why Attend
The Sage Asia Partner Summit is the largest gathering of partners in Asia, brought together for a unique and memorable experience.
Agenda
Tuesday, November 13, 2018
13:00pm onwards
Arrival & Check-in from 1pm
---
16:00pm - 18:00pm
Sage Foundation Program: Rise Against Hunger
---
18:30pm - 20:30pm
Pre-Welcome Dinner
---
Wednesday, November 14, 2018
Thursday, November 15, 2018
Friday, November 16, 2018
* Agenda & Speakers are subjected to change
Event Details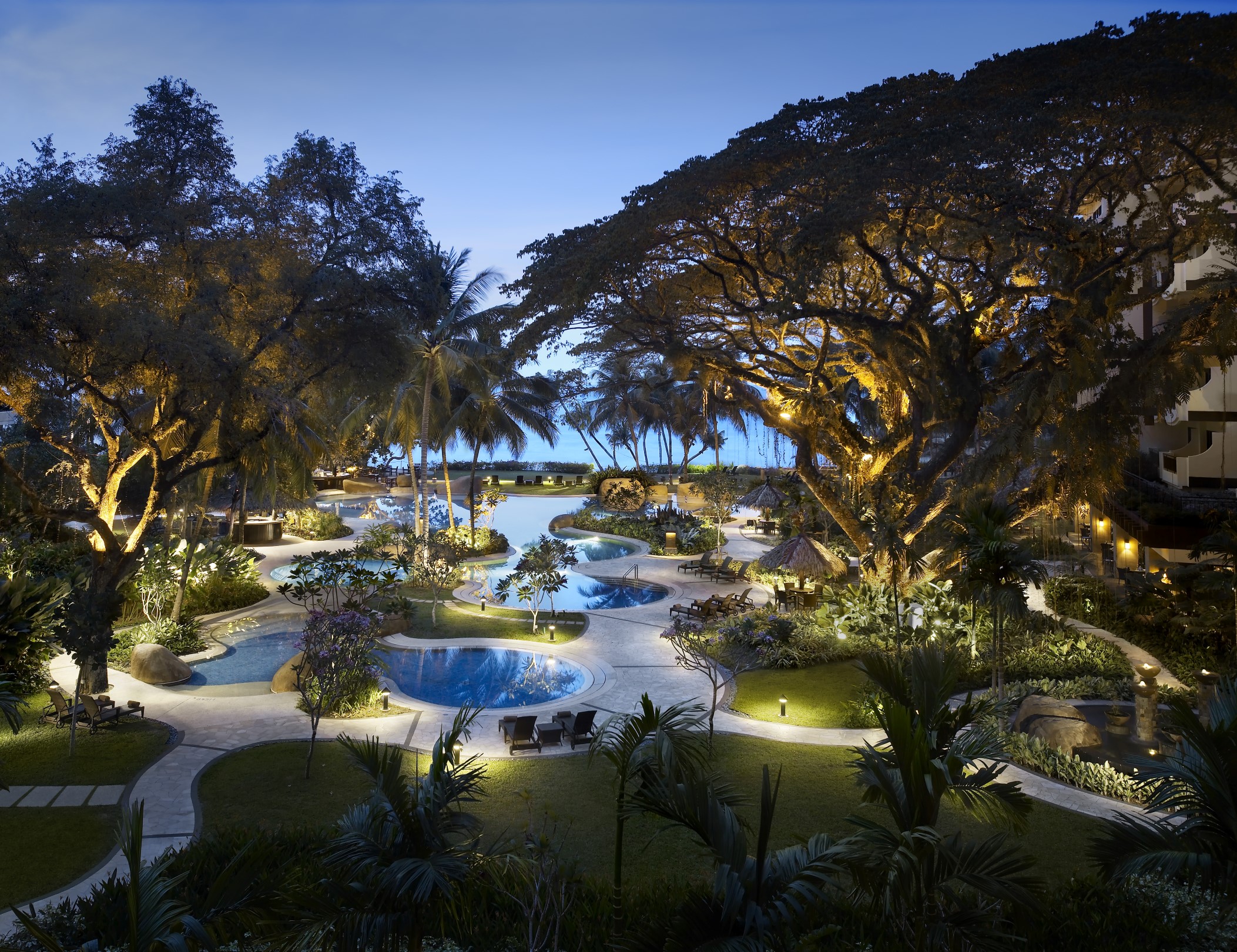 Enjoy Early Bird Special*
Register and make payment by 5th October 2018!
Standard pricing (SP) will apply to delegates who make payment from 6th October 2018 onwards.
Shangri-La's Rasa Sayang Resort (Event Venue)
Most value!
Package 1:

USD 640
(SP: USD 700)
4D3N
Package 2:

USD 490
(SP: USD 540)
3D2N
Golden Sands Resort (7 mins walking distance to Event Venue)
Package 3:

USD 590
(SP: USD 650)
4D3N
Package 4:

USD 440
(SP: USD 480)
3D2N
Conference Package only (Exclude accommodation)
Package 5:

USD 230
(SP: USD 250)
2D
Package 6:

USD 140
(SP: USD 150)
1D
Terms and conditions:
1.Early bird special price is only eligible to delegates who register and make payment before 5th October 2018.
2.Standard price applies to delegates who register and make payment from 6th October 2018 onwards.
3.The stated pricing above do not include additional costs such as food and beverage, travel, visa, insurance and miscellaneous expenses.
4.The accommodation indicated above refers to single occupancy room.
Featured Speakers
There's nothing like hearing from the experts live and in person.
Kerry Agiasotis
Arlene Wherrett
Jennifer Warawa
David Graham
Kerry Agiasotis
Executive Vice President, Sage Asia Pacific
Kerry has more than 20 years of business management, sales and consulting experience gained primarily in the Financial Services and IT industries.
Australian-born Kerry was previously President of Western Union's global Business Solutions Division and has held leadership positions at Oracle and Siebel Systems.
He holds an Executive MBA degree from the Australian Graduate School of Management and is based in Sydney, Australia, where he is responsible for ensuring Sage's continued growth and success in the Asia Pacific (APAC) region and Sage's Australian business.
Arlene Wherrett
Vice President & Managing Director, Sage Asia
Arlene Wherrett is the Vice President & Managing Director for Sage Asia responsible for accelerating the growth of Sage's business in Asia. Working closely with Sage's loyal business partners, Arlene will build on the successful business established in the region over the last two decades.
Arlene has over 20 years of experience, managing businesses within the IT and Services industries across Asia Pacific leveraging her strong leadership skills and deep industry expertise. She has in the past, held General Manager positions with multi-national corporations including Mercer, Marsh and SAI Global. Prior to joining Sage in early 2017, she held the position of Managing Director, Australia with the highly successful Salesforce implementation partner, Bluewolf, an IBM company.
Before undertaking her current role at Sage Asia, she was previously at Sage Australia, where she held the role of Vice President, Services, for Sage Asia Pacific, growing the professional services, customer support and learning services business.
Arlene graduated with a Bachelor of Arts in Economics and Sociology from Trent University in Canada and has a Masters of Management from the Macquarie Graduate School of Management in Australia.
Arlene is also a certified Gallup Strengths coach and has led leadership development workshops for numerous organisations across Asia Pacific, in addition to the various business groups at Sage.
Jennifer Warawa
EVP of Partners, Accountants and Alliances, Sage
Jennifer Warawa serves as the Executive Vice President of Partners, Accountants and Alliances at Sage, a global technology company operating in 23 countries around the world, with a customer base of over 3 million and a partner, accountant and bookkeeper ecosystem of over 140,000. In her role, Jennifer is responsible for the strategy and execution of Sage's partner program worldwide to drive success and generate revenue for the partner network. By working in close collaboration with regional partner leaders, Jennifer creates and develops strategic alliances and relationships, fosters new business development opportunities, recruits new partners and acts as an advocate of Sage within the partner community and an advocate of the partner community within Sage. Jennifer is based in Atlanta, GA and has been with Sage since 2008.
In addition to being a regular keynote and session speaker at industry conferences, Jennifer made the Accounting Today Top 100 Most Influential People in Accounting consecutively for the last eight years, was on CPA Practice Advisor's Top 40 Under 40 list for six consecutive years, and has been named one of the Top 25 Most Powerful Women in Accounting for the last five years running, as recognized by CPA Practice Advisor.
David Graham
Professional Sales Trainer, Coach, Consultant
With over 29 years' experience in the sales industry - front line sales and sales development, David has held several leadership reins and conducted sales coaching sessions for many organizations. He has extensive sales experience and knowledge and specializes in various aspects:
- Sales development in both new business and account management for field based sales professionals
- Sales coaching for sales management
- Sales coaching for sales professionals
- Sales development for tele-based sales professionals
- Developing sales methodologies and sales strategies
- Speaking at conferences
With his expertise, he has coached sales teams in sectors like telecommunications (e.g. Vodafone), Hi-Tec (e.g. Dell, HP) and Commercial (e.g. Sony). David has worked in Asia, Europe, South Africa, Middle East, Australia and USA in all capacities ranging from Sales Executive to Managing Director which has provided him with a wealth of international experience. David also possesses a proven track record in delivering bottom line results. For instance, he conducted sales development and management training in Vodafone, leading to an increase in sales performance of 34.4%. He also designed and rolled out a new sales methodology for IGT, providing a higher sales performance.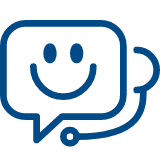 Have a question?
If you would like further information on this event, feel free to  Contact us.