Learn how data consolidation can advance your business
In a digital economy, faster access to the right data is critical for success. Usually this requires organisations to transform – from viewing department-driven data in isolation, to having a single consolidated view of the business. One of the easiest ways to achieve this is by integrating business critical data systems. But how can you do this without changing your core business systems?
Attend our live webinar to learn how you can integrate your organisation's data systems and:
Overcome the challenges of siloed data through automation
Unify and prepare your data to gain a 360-degree view
Protect against the risks of data security, breaches and inaccuracy
Get on-demand, accurate self-service reporting and analysis
How Sage Enterprise Data Management & Analytics can help your organisation
To register
Complete your registration information, and then click Register.
Speakers
Anne-Marie Keogh
ERP expert
Sage Australia, Sydney


Anne-Marie represents the client voice in assessing the power of new technology. She is expert at distilling business value out of the technical possibilities offered by data and analytics.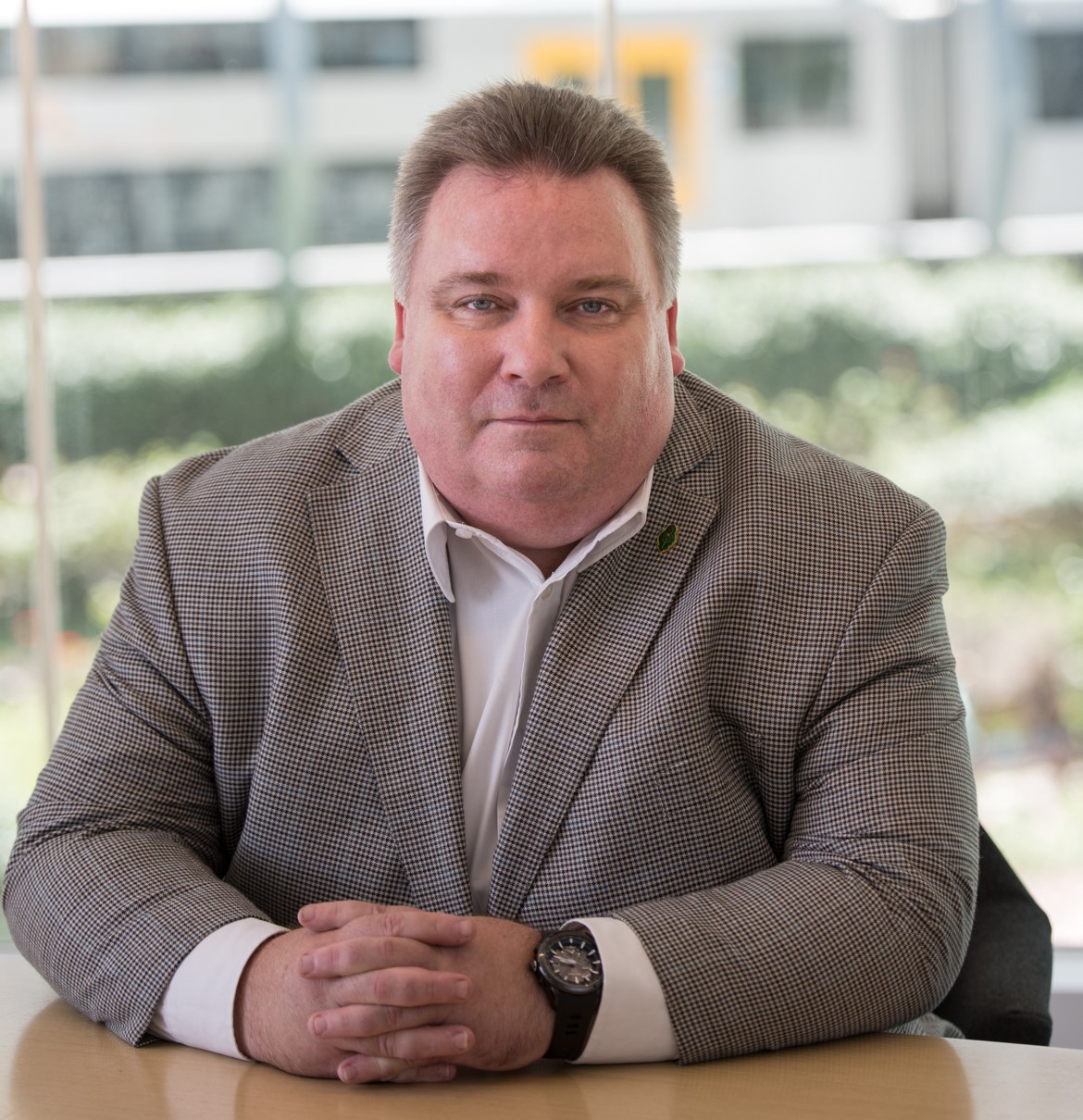 Bill Wass
VP
ZAP APAC


A background as an accountant has aided in Bill's understanding of both the financial and operational process aspects of business and how technology can drive efficiency and ultimately increased profit and returns to shareholders. He has had worked around the world including Europe, Asia, Australia/New Zealand, which has helped him tremendously in understanding the diversity of business and the environment in which they operate.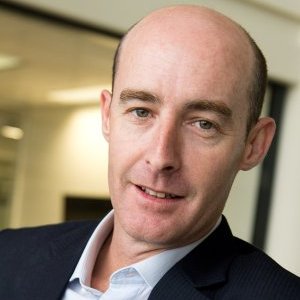 Trevor Legg
Director of Pre-Sales
ZAP APAC


Trevor has an extensive background both designing and building analytics solutions of all shapes and sizes to help organisations solve their business challenges through the intelligent application of data, processes and technology. He has worked with organisations across the Asia Pacific region, Europe and the Americas which gives him a unique perspective on how customers approach analytics.