Connected Services
Accounting software is more than just journals and reports. Create Alerts, Messages, or Chat with the Helpdesk to solve your issues. Learn how connected services can enrich your total experience with our products.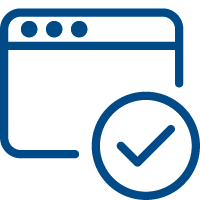 Even more Integrated
People are working closer together to generate the maximum output and taking this opportunity, the 2015 version introduces exciting and refreshing changes that integrates our various products to give you a complete view and control.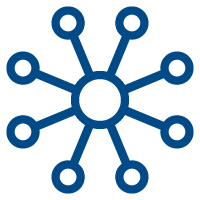 Launch into the Internet
Yes, many do not believe it but Sage UBS can even go onto the Internet to deliver critical information to you. Find out how easy it is and what exciting information you can get from Sage Connect. Works on all browsers and up in minutes!