Thank you.
Your information has been received and a Sage representative will be in touch with you shortly.
Enjoy all the functionality of Sage 50cloud Accounting—U.S. Edition products and so much more—customized to your business. With the same interface you use now, you can obtain the increased capacity you need for users and data without having to learn an entirely new program.
Why Sage 50cloud?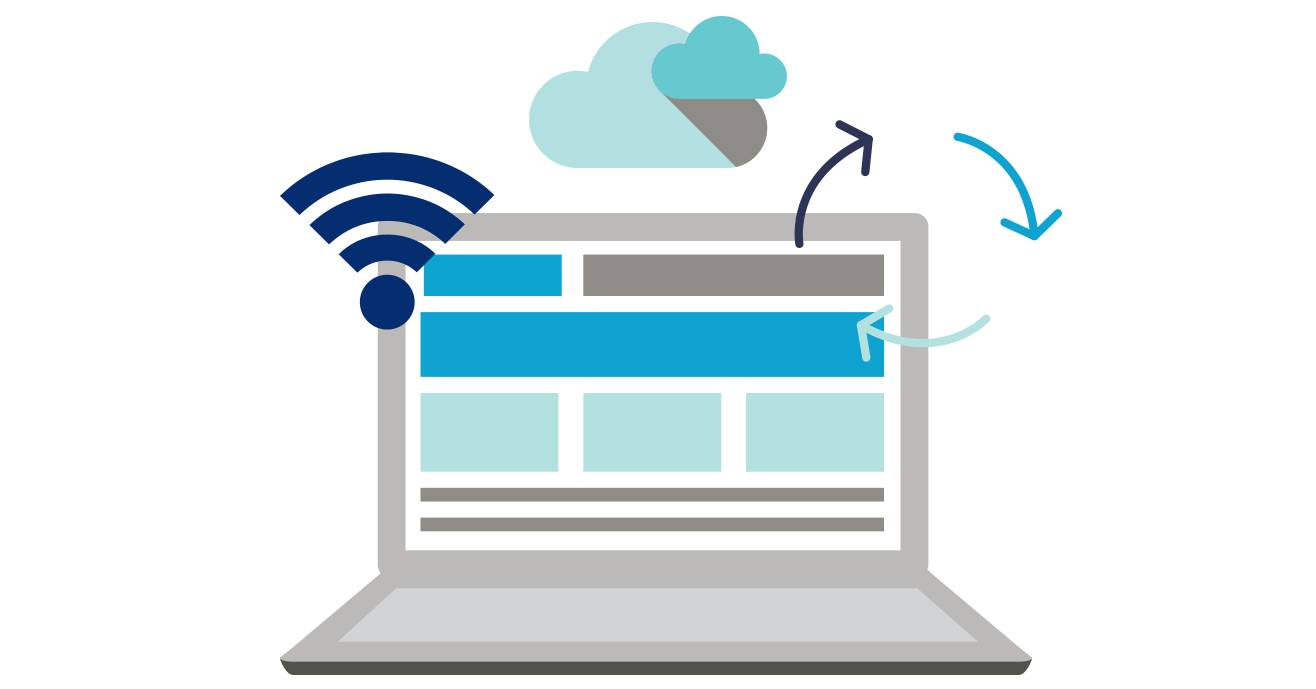 While not a cloud-based solution, this affordable subscription1 provides productivity enhancements such as remote access to your desktop accounting data and deep integration with Microsoft Office 365.


| | |
| --- | --- |
| | Work from anywhere you have Internet access.2 |
| | Sync your accounting data automatically from your desktop to the cloud.2 |
| | Grant cloud access to your CPA, bookkeeper, or employees working away from the office.2 |
| | Increase productivity with Microsoft Office 365 Business Premium integration, which allows access to data on mobile devices, automation of online data backups, uploads of receipts, access to key business metrics anytime, and more.6 |
More users
| | |
| --- | --- |
| | Add up to 40 users. |
| | Increase workflow and productivity. |
| | Improve security with role-based access. |
Sage 50cloud Quantum Accounting accommodates up to 40 named users, available in packages of 1-10 individual licenses, and 15, 20, 30, or 40 licenses. Role-based security allows you to assign specific roles to each user to limit access to data and functional areas required for that job.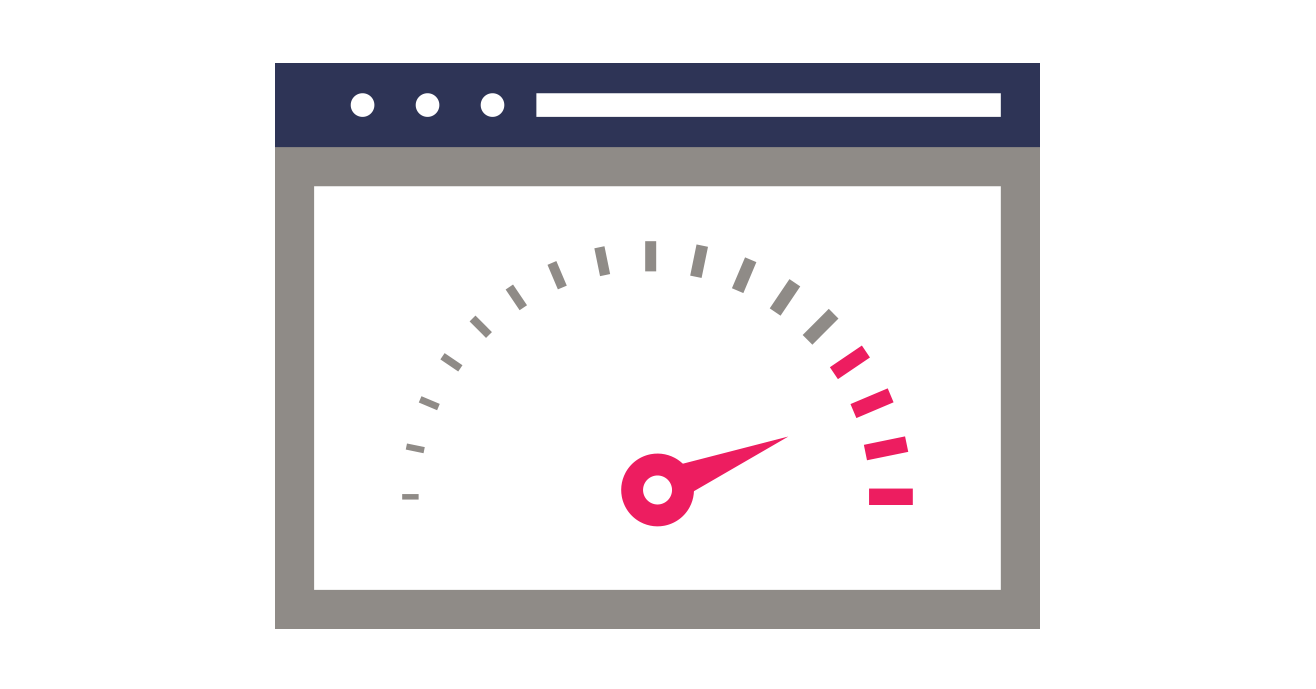 More capacity and speed
| | |
| --- | --- |
| | Save transactions 90% faster.3 |
| | Access reports in less than a second. |
| | Get more done—faster. |
Speed up your workflow with much faster handling of many Sage 50 tasks and increased database capacity.
Specialized capabilities
Take advantage of industry-specific capabilities in construction, manufacturing, distribution, and nonprofit.
"We are saving time in every department and in every operation. Sage 50 Quantum Accounting literally saves us tens of thousands of dollars every year."

Patricia Kendall
Systems Administrator, Benner-Nawman, Inc.
Intelligence Reporting
| | |
| --- | --- |
| | Make smarter decisions faster with advanced reporting and analysis. |
| | Enjoy complete access to Sage 50cloud Intelligence Reporting. |
| | Update reports automatically with real-time data. |
Produce powerful, usable reports right away. Sage 50cloud Intelligence Reporting is an integrated solution that gives you customizable Microsoft® Excel®-based business reports, automatically updated with real-time data pulled directly from Sage 50cloud—and even other databases—into any report template you've saved.
Sage makes it easy to customize reports and gets you started with these standard options

Who doesn't love quick ROI? Sage 50cloud Intelligence Reporting is ready to launch from within your Sage 50cloud Quantum Accounting solution; no installation is required. It's Microsoft® Excel®-based, so the tools and features may already feel familiar and intuitive, and it comes with powerful and useful standard reports you can produce right away.
See available reports
Standard

Company dashboard
Inventory analysis
Top-Ten customers
Purchasing analysis
Financial reports

Income statements

Comparative financial report actual vs. budget
Comparative financial report actual vs. prior
Comparative financial report current period vs. YTD vs. prior year

Balance sheets

Company dashboard
Comparative financial report—actual vs. prior
Monthly, quarterly, and YTD financial report


View sample reports in Microsoft Excel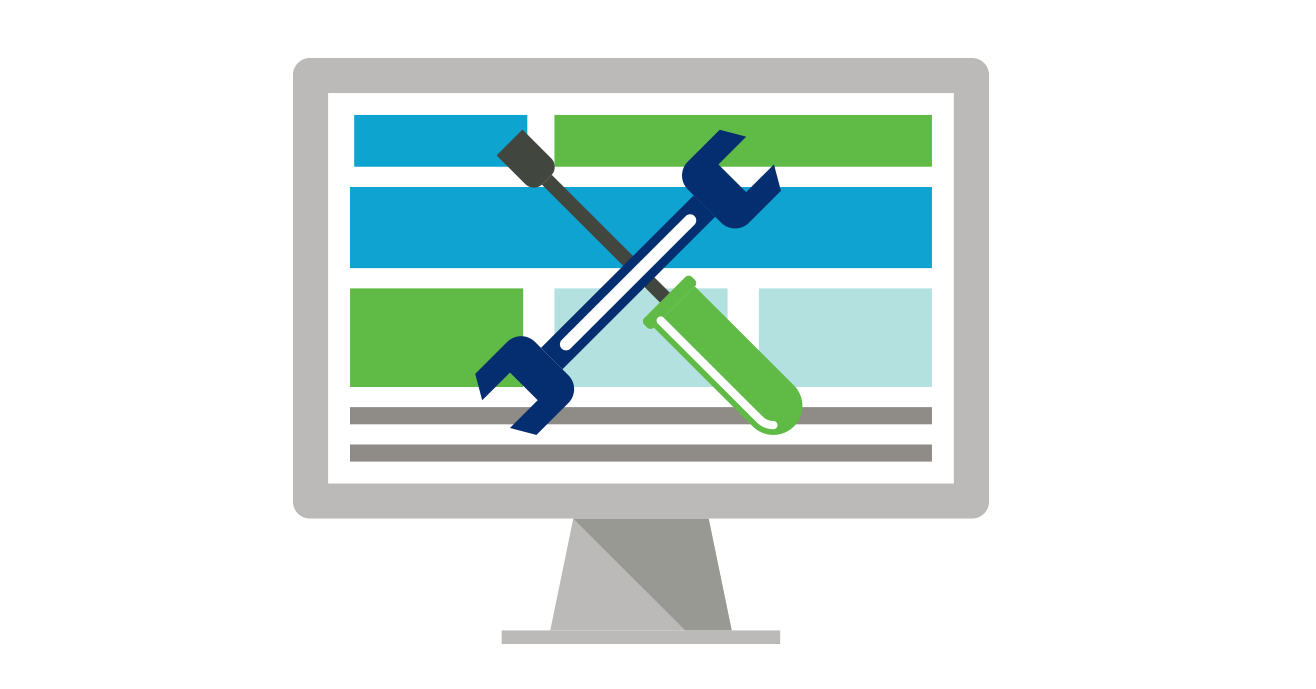 "Sage 50 Quantum Accounting is a dynamic product that has scaled with us as our business has grown. That scalability increases our return on investment."

Wanda Goodman,
CFO Halgo PEC
Customization
| | |
| --- | --- |
| | Customize your dashboard. |
| | Personalize your navigation. |
| | Focus on what you need. |
It's all about you. Navigate your way and create your own dashboards and views of Sage 50cloud Quantum Accounting so you can zero in on the information that matters most.
Automated workflows
| | |
| --- | --- |
| | Make workflow systems and order processing effortless. |
| | Easily track sales and purchasing details. |
| | Automatically route critical process-driven activities. |
Sage 50cloud Quantum Accounting tracks the details in your company's sales and purchasing processes, so nothing slips through the cracks. Ensure everyone stays informed with automated routing of critical activities to the right person at the right time.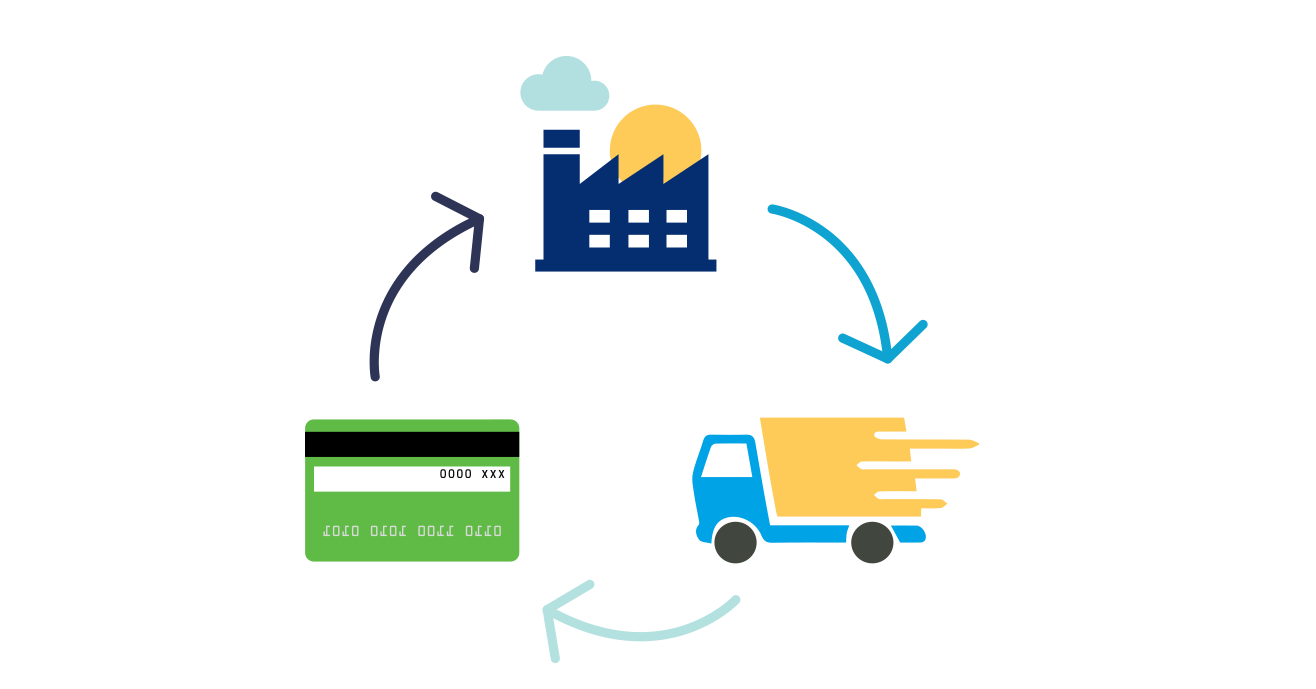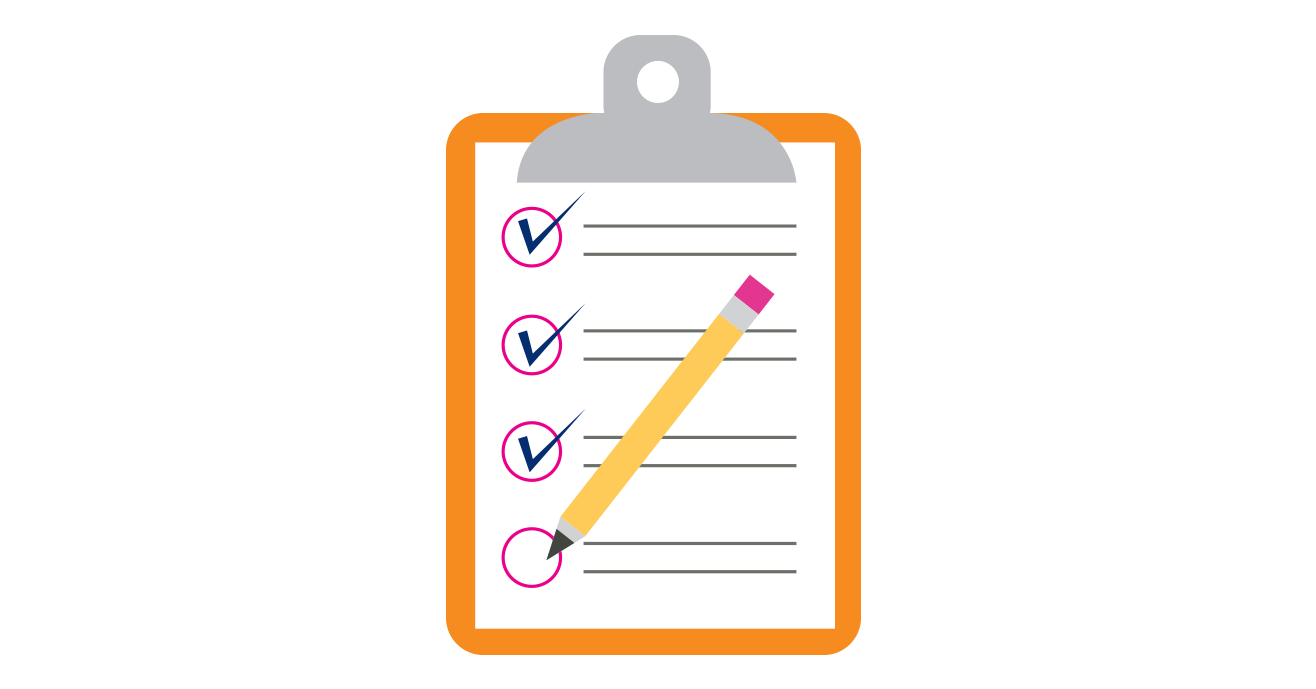 Project management
| | |
| --- | --- |
| | Proactively manage your jobs. |
| | Track job status from start to finish. |
| | Quickly satisfy your real-time reporting needs. |
Streamline project management with the comprehensive, customizable Job and Project Management Center. Easily track every job with a dedicated job tab in the navigation panel, one-click access to all job-costing functions, and real-time reports.
Total service plan
| | |
| --- | --- |
| | Enjoy all the benefits of our autorenewing total service plan—included. |
| | Get unlimited access to customer support, including real-time, in-product support chat with one single click.4 |
| | Access all product enhancements, exclusive training, and more. |
Sage 50cloud Quantum Accounting includes all the benefits of Sage Business Care,1 our autorenewing total service plan. Take advantage of unlimited access to customer support with built in in-product support chat for Sage 50cloud Quantum Accounting, as well as product updates, web-based training opportunities, and exclusive webcasts.
Save 25% on Sage 50cloud Quantum Accounting
Request more information and/or a personal demo of the product today and you'll be eligible for 25% savings.5
Contact me
or call 888-579-2010.
Compare Sage 50cloud Quantum Accounting to your existing Sage 50 product.
Compare now
Here's how Sage 50 Quantum Accounting has helped these businesses. How can we help yours?
View success story
Interested in more information or a personal demo of Sage 50cloud Quantum Accounting?
1 Minimum one-year commitment required. Valid credit card and Internet access required to activate and maintain support and services. To ensure continuous service, Sage 50cloud Accounting is only available on an automatically renewing subscription. The subscription plan is an annual subscription with a lease to the software license; therefore, you can only use the license while you are on the plan. You may terminate any of the plans with at least ten days' notice prior to your renewal date and not be charged for the renewal; however, if you terminate your subscription plan or if your subscription payment is not received, you will have read-only access to your data, and full program functionality will not be restored until you have brought your account current. The subscription plan requires that you be on the most current version of the software to continue your subscription.
2 Requires Sage Drive, which is only available to customers on the latest release of Sage 50c Accounting and requires a computer with Internet Explorer 10, Firefox, or Chrome and a high-speed Internet connection. Sage 50 data may be accessed from more than one device at a time by one individual each, however only one has full access while the others have read only access, and there are limits as to the amount of data that can be accessed. Data access is subject to Internet provider network availability and occasional downtime due to system and server maintenance.
3 Database and performance results may vary based on configuration, number of transactions, size, number of concurrent users, and content of data file, system, and network traffic.
4 Custom support analysts are available from 9 a.m. until 8 p.m. ET Monday-Friday, and reserve the right to limit calls to one hour or one incident. Assistance is limited to Sage 50 solutions.
5 May not be combined with any other offers. Discount given on the prorated pricing of Sage 50cloud Quantum Accounting for the remainder of your plan year. At time of renewal, your subscription will autorenew at the then-current rate.
6 Requires a license to Microsoft Office 365 Business Premium and acceptance of its terms and conditions.
the size of your Sage